Welcome to my site covering my passion for photography – partly professional but mostly passion.
It is my intention to give you good stories of photographic adventures, give you updates on equipment that I use – which is for the greater part old vintage cameras and lenses – and provide information on other sides of photography that normally covered elsewhere.
I hope you will have fun paging through my website. By the way "K2 photography" stands for "Key to Photography", and I hope you will find some information here, that opens the door to new areas of photography.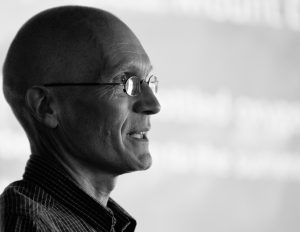 Bo Belvedere Christensen, danish mountaineer, speaker, book author and photographer.
Gem