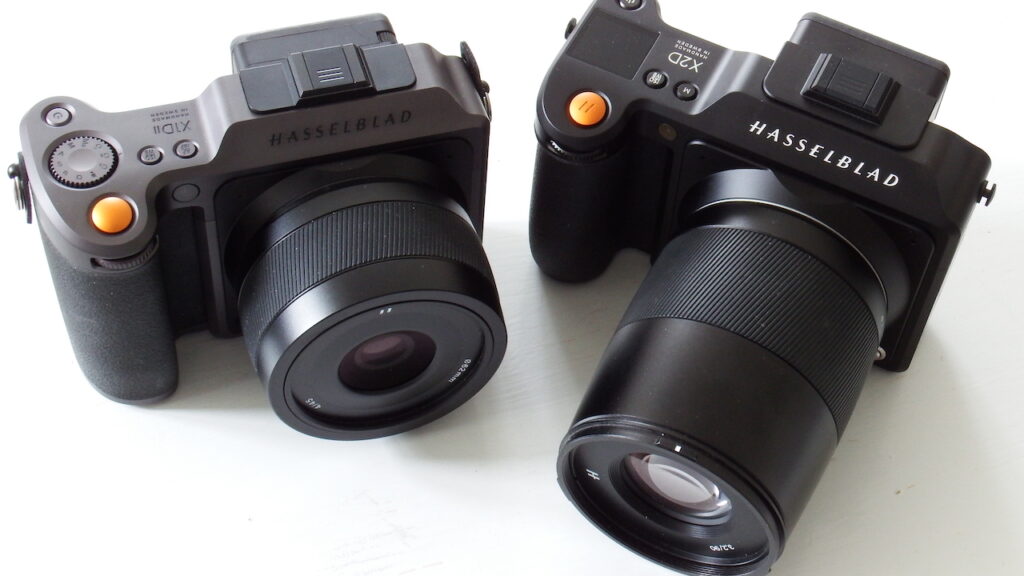 September 2022 Hasselblad released a major update to their X-series of cameras. I already used the Hasselblad X1D mark ii and was very satisfied with this camera. Have used it for landscapes, portraits, and for some weddings, and the images have always come out perfect.
The style of these cameras are very inspiring for me, I just get to do more photography because of the more considerate way of photography, that they lead to. Therefore, when the X2D 100mpx version with 5 axis 7 stops IBIS was announced, I was certain that I would get it immediately, and thus preordered it. I received the camera just two weeks before going of to Nepal for two months, how lucky I was. Unfortunately, the new 90mm f2.5 lens, that I ordered together with the camera, didn't get to me before the journey. In fact as of January 2023 I still haven't received it, though it should be coming this month.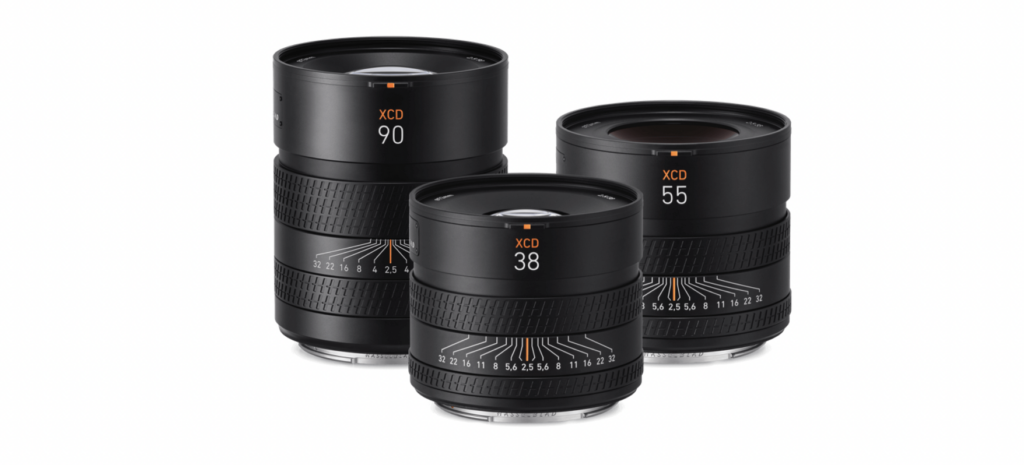 The camera met my expectations in all respects, I was able to get some truly fantastic images from my long stay in Nepal. I did three separate treks, documenting with the X2D and my two lenses, the Hasselblad 45p f4, and the Hasselblad 90mm f3.2.
I'm still in the process of making my youtube videos from the trip. I'm planning 4 maybe 5 separate videos; First from the trekkking trip to Mount Everest Basecamp via the high pas of Cho La; Second from the trekking trip to the remote villages of Nar and Phu including the crossing of the high Kang La pas; the Pikey Peak trek including ascending to one of the best viewpoints in the entire Himalayas; a video from the capital of Nepal, Kathmandu; maybe a video on my trip to the Chitwan national park. You find my youtube channel here: Key2adventure.