Welcome!
I'm a Danish photographer living just north of Copenhagen, the capital of Denmark, in a suburb named Holte. We are close to the city but are sourrounded by lovely nature: Forests, swamps and lakes. That is important as I have a close relation with nature, and use it for different activities partly photography but also a lot of other things every day.
Apart from being a photographer I'm also a keen mountaineer, having scaled hundreds if not thousands of mountains through my 40 year long mountain career. The highest peaks I've climbed are three of the 8thousand meter peaks, Broad Peak, Gasherbrum I and Cho Oyu. But I have been even higher on Everest though I haven't – so far – reached the summit of the Worlds highest peak.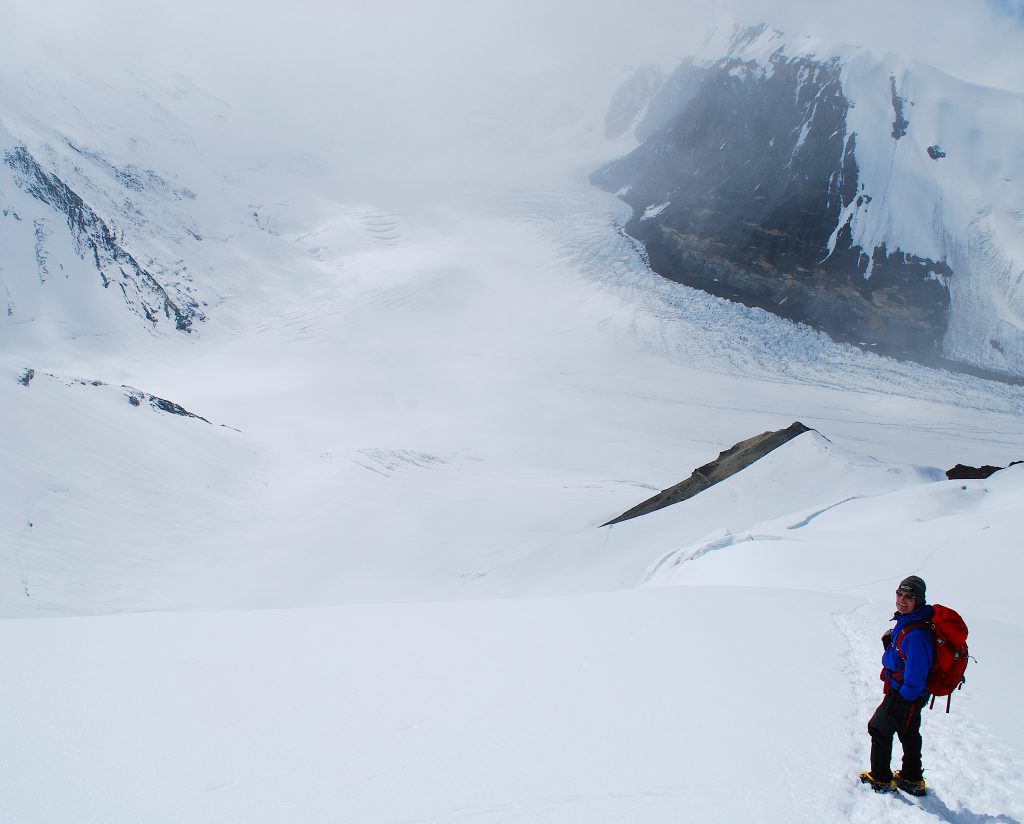 On a daily basis I exercise physically doing long runs, kayaking on the big lakes near my home, biking or mountainbiking. I can't live without it, and at the same time it is important to keep fit for challenging mountaineering projects.
I'm the father of a son and two daughters, and I live with my wife through more than 30 years.
Gem
Gem
Gem
Gem
Gem
Gem
Gem
Gem
Gem
Gem