Some years ago I wrote a book about an expedition that I lead. It was a very compressed expedition during which I guided my group to the summit of several trekking peaks and finally to the awesome summit of the 7129 meter high Baruntse in the Everest region of the Himalayas.
There are lots of beautiful images in the book that describes the full trek crossing two high passes and climbing 5 different peaks.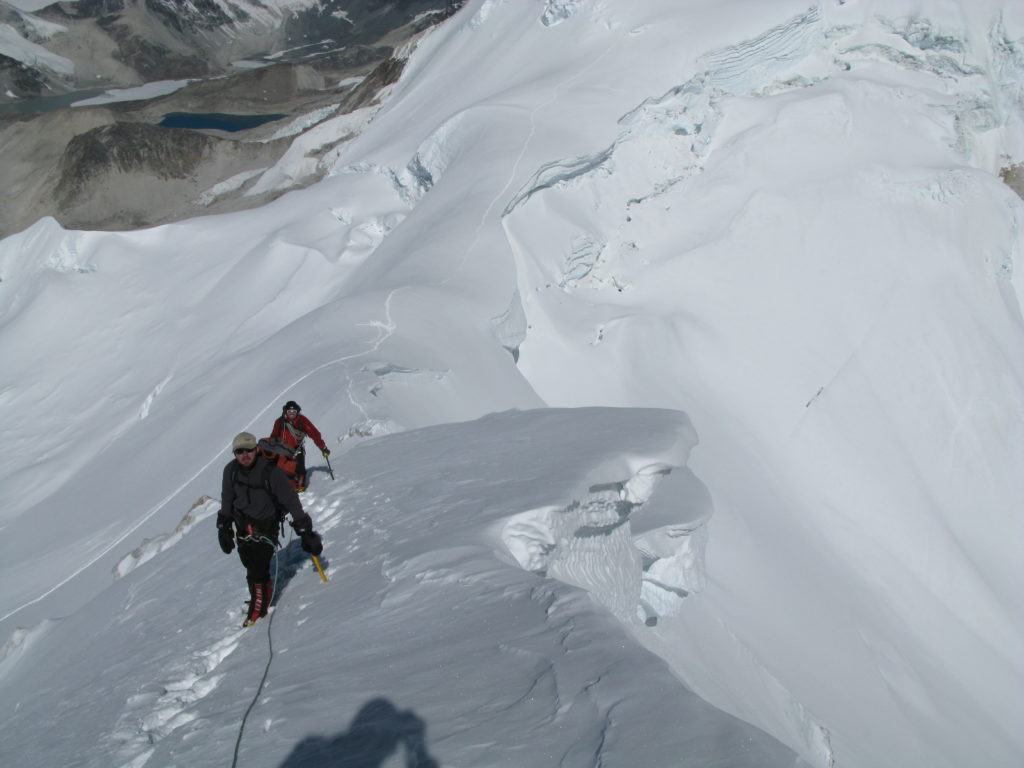 The book is available on amazon and other online book stores, but if you want to read it you support me best by buying it from the publisher Books on Demands website through the link below.