Recently, I published a book on the Everest Basecamp trek, specifically the route via the Gokyo valley and crossing the Cho La pas. It is an image based narrative meaning that there are a lot of beautiful pictures from the trip in this book and the text is kept at a minimum and is only there to explain and support the pictures.
All images are supplied with technical information about cameras and settings used to take the pictures.
Through these images you will get an insight into the course of the trek and the amazing experience this beautiful but also challenging trip will give you. The book can be used both to prepare you for your own trip or as a memory of the incredible experience it is to trek through some of the most imposing surroundings in The World.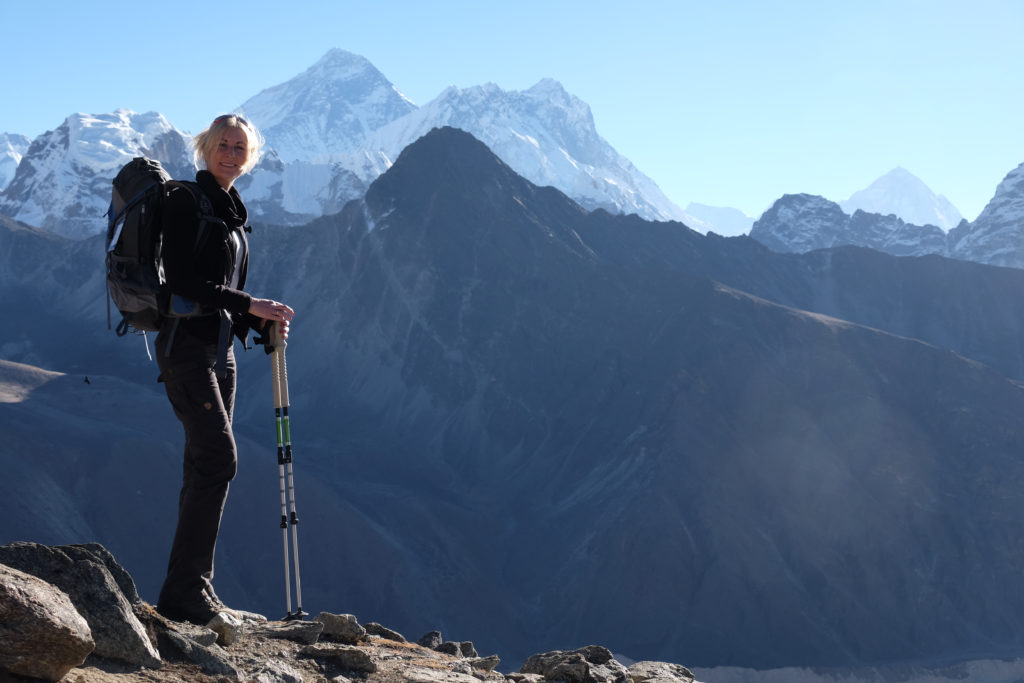 The book is written in English but the publishers page, where you can buy it is in danish, sorry about that. It can also be bought from amazon, but to support me the best, I hope you will acquire it directly from the publisher Book on Demand via the link below.