I love challenges, and one of my favorite challenges in photography is taking pictures with less than perfect cameras and film. That has led me to photograph using vintage cameras, some even around 100 years old like the 1920s Kodak Vestpocket that I previously have written a review on.
Furthermore, it has led me to use some more modern but really basic cameras like the Holga cameras of which there are several different. These cameras tend to have very few settings you can change, and they also tend to have some flaws like heavily vignetting, unsharp lenses made of imperfect plastic. Others are not completely light tight resulting in some degree of light leaks, that you have to cope with somehow, exploit it or prevent it, whatever you like best.
The thing is, that these rudimentary imaging devices seem to push you as a photographer to do your outmost to achieve something useable, and very often I find that the results are highly extraordinary. You discover that images are not necessarily at their best when being extremely sharp and perfect, the best images often show a lot of imperfections from a technical point of view, but the story they tell can be so much more alluring.
Therefore, I have ventured into "Holga land" to explore these plasticky cameras, and what kind of art you can produce with them. So far I have used:
Holga GCFN – G says this one actually has a glass lens, CF stands for Coloured Flash, and N stands for Normal, which in Holga terms is a 6×6 camera
Holga WPC 120 – a wide panorama camera that relies on a pinhole rather than a lens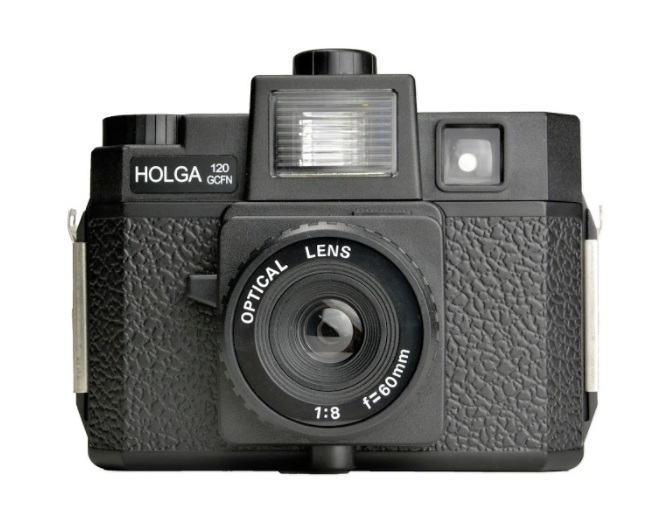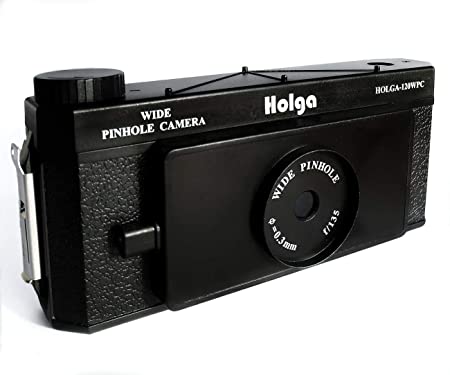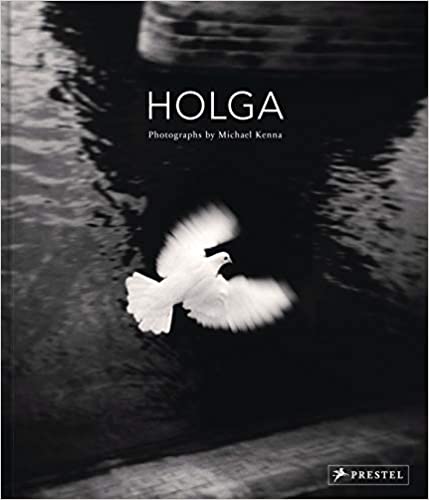 There are lots of other Holgas and I will explore more of these, and of course keep you updated.
Inspiration for this theme is abundant. I think of the amazing book "Holga" by the famous photographer Michael Kenna, I can only recommend you to get that book – that is until my own book appear on the market 🙂